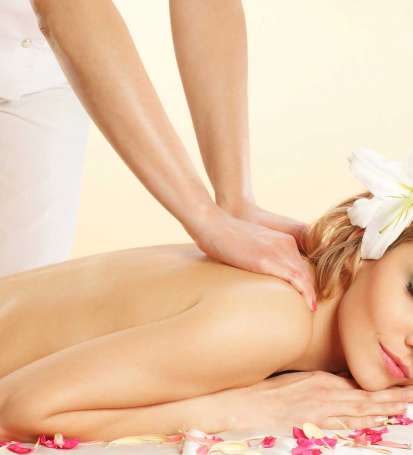 Looking for party ideas ? Why not crack open a bottle of  our favourite tipple  with your friends and family, relax and unwind with our Mobile Pamper Parties.
Make your get-together memorable and let us dispatch our team of professional mobile spa  therapists to your self-catering accommodation, hotel or home to experience soothing and relaxing professional treatments suitable for all ages.  
Neroli  Home Spa  Pamper Parties are ideal for Hen Parties, Birthdays, Girl's Nights in, Pre-Proms, Baby Showers, Pre-wedding celebrations, Engagements, Celebrations, Anniversaries, Reunions, Christmas Parties, Leaving Parties, Office Parties, etc.
Neroli Mobile Pamper Parties can be done anywhere, you just supply the venue.
SPA PARTY PACKAGE OPTIONS
30 Minute Spa Party Package Chamomile  –  £35
A 30 minute treatment .
40 Minute Spa Party Package – Rose – £45
2 x 20 minute treatments or 1 x 40 minute treatment
50 Minute Spa Party Package – Ylang Ylang  – £55
1 x 30min treatment & 20 minute or 1 x 50 minute treatment
60 Minute Spa Party Package – Neroli -£65
2 x 30min treatments or 3x  20 minute treatments or 1 x 60 minute treatment or 1 x 40 minute treatment & 1 x 20 minute treatment
SPA TREATMEMTS AVAILABLE
Facials:
Express Facial (20 mins)
Facial (30 mins)
Deluxe Facial (40/50 60mins)
Massages:
Head Neck Shoulder Massage (20/30/40 mins)
Legs and foot massage or hand and arm massage (20/30 mins)
Back, Neck and Shoulder massage (20/30/40 mins)
Full Body Massage (50/60 mins)
Manicure/Pedicure – 
Express Manicure/Pedicure (20 mins)
Manicure /Pedicure (30 mins)
Luxury Manicure/Pedicure (40 mins)
Hot Stone Massages –( Subject to availability)
Head Neck Shoulder Massage (20/30/40 mins)
Legs and foot massage or hand and arm massage (20/30 mins)
Back, Neck and Shoulder massage (20/30/40 mins)
Full Body Massage (50/60 mins)
Pregnancy Massages –( Subject to availability)
Head Neck Shoulder Massage (20/30/40 mins)
Legs and foot massage or hand and arm massage (20/30 mins)
Back, Neck and Shoulder massage (20/30/40 mins)
Full Body Massage (50/60 mins)
Reflexology (subject to availability) 
Reflexology (30 mins)
Deluxe Reflexology  (40/50/60mins)
---
Pamper Parties & Spa Parties across the UK including Cornwall, Devon, Dorset, Somerset, Wiltshire, Hampshire , Sussex , Kent, London, Essex , Suffolk , Norfolk,  Cambridgeshire, Bedfordshire, Hertfordshire , Oxfordshire , Berkshire, Buckinghamshire,  Surrey , Stropshire , Herefordshire, Lincolnshire, Northamptonshire, Yorkshire, Nottinghamshire, Liecestershire, Derbyshire, Lancashire, Manchester , Merseyside, Liverpool, Cumbria , Northumberland, Durham, Rutland, Staffordshire, Cheshire, Gloucestershire, Worcestershire, Warwickshire