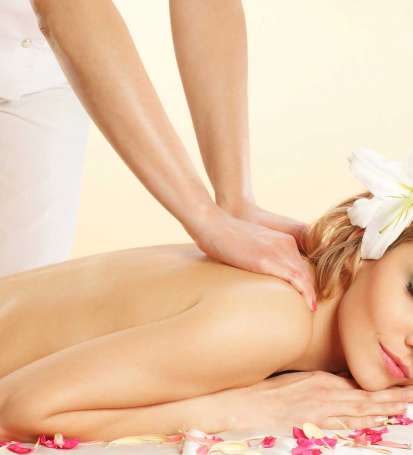 If you are a fully qualified mobile holistic, massage or beauty therapist and would like to work for Neroli  on a freelance basis, please send your CV to info@nerolihomespa.com .
Please include  your qualifications and which areas you'd like to cover as we'll be able to fast track your application if we have any current bookings in your area. We're recruiting throughout the UK for mobile beauty, holistic and massage therapists to work at our pamper parties, home spa days and corporate events.
Benefits of working with Neroli Home :
Excellent rates of pay
No selling
No fees to pay
The chance to promote your business to new clients
Flexible working hours that will allow you to keep your current commitments
You will require your own PPE, public liability insurance, portable equipment and also transport as sometimes the location of the pamper parties can be in a remote area.
Please note, as therapists work for Neroli Home Spa  on a freelance basis, this means they are responsible for their own tax and national insurance.
Please see HM Revenue & Customs website for further details: http://www.hmrc.gov.uk/selfemployed/