Contact
If you have any questions simply use the following contact details.
Address:
Patrick Coman House Skinner Street London EC1V 4NE
Email:
info@nerolihomespa.com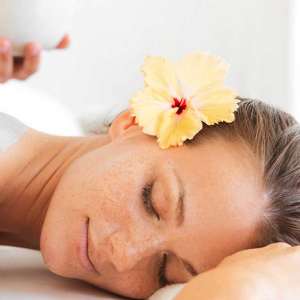 Neroli's mobile spa therapists bring spa quality treatments to you. Our truly luxury service delivers tailor-made spa treatment packages for individuals and groups of at home or whilst staying in holiday accommodation across the UK.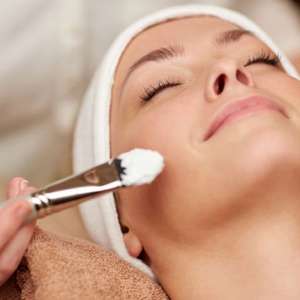 The ultimate indulgence at home. Enjoy an uninterrupted hour or two of luxury treatments from our diverse spa menu.
Perfect for honeymoon and anniversary celebrations,  a relaxing babymoon with treatments suitable for pregnancy or a well-deserved rest from the rat race 
Areas Covered 
Aberdeen -Angus , Avon – Aylesbury- Argyll & Bute, Ayshire – Bath – Basildon -Bedfordshire – Berkshire – Birmingham – Blackpool – Bournemouth – Bolton – Bradford – Brighton – Bristol – Buckinghamshire – Buxton – Cardiff – Cambridge –Canterbury –  Chelmsford – Cheltenham – Cheshire – Chester – Cleveland – Cornwall – Cotswolds – County Durham – Coventry – Cumbria – Derby – Derbyshire – Devon – Dorset – Dumfries – Dundee-  East Sussex – Essex – Exeter – Fife – Flintshire – Glamorgan – Glasgow – Gloucestershire – Guildford – Gwent – Hampshire – Harrogate – Herefordshire – Hertfordshire – Huddersfield – Hull – Kent – Lanarkshire – Lancashire – Leeds – Leicester – Lincolnshire – Liverpool – London – Luton – Manchester – Merseyside – Middlesbrough – Middlesex – Milton Keynes – Moray- Nantwich – Newcastle Under Lyme – Newcastle Upon Tyne – Norfolk – Northampton – Northamptonshire – Northumberland – North Wales – Norwich – Nottingham – Oxford – Oxfordshire – Perth & Kinross -Peterborough – Plymouth – Portsmouth – Powys – Reading – Rotherham – Salford- Scottish Higlands – Sheffield – Shrewsbury – Shropshire – Solihull – Somerset – Southampton – Southend-on-Sea – Staffordshire – St Albans – Stirling- Stoke on Trent – Stockport – Swansea – Suffolk – Surrey – Swindon – Tyne and Wear – Warwickshire – Wakefield – West Midlands – West Sussex – Wilmslow – Wiltshire – Wirral – Worcester – Worcestershire – Wrexham – York – Yorkshire